A Statement from the Library Board of Trustees
The Board of Trustees and staff of the Northbrook Public Library are focused on how the library can best serve the community by being an equitable, diverse, and inclusive organization. One of the core values of the Northbrook Public Library is inclusion. We recognize that libraries are central to the promotion and practice of intellectual freedom and that public libraries must continue the work to foster inclusivity. In recent years, the Library has taken steps to ensure that we are creating an inclusive environment for all members of our community.
The Northbrook Public Library values every community member and works to be welcoming and respectful of people's different identities including race, ethnicity, gender identity, socioeconomic status, sexual orientation, religion, ability, language, age, size, and more. As an institution of lifelong learning, we have a duty to not only reflect the community we serve, but also to educate the community about the diversity of our region, state, nation, and world. We will continue to pursue these goals both internally, by educating staff and examining our practices and procedures, and externally, by providing programs and educational opportunities to the community. We recognize that we cannot do this work alone and will continue working with our community partners to solicit feedback, listen, and embrace equity, diversity, and inclusion in a community-wide effort.
The Board of Trustees stands firm in their commitment to foster an inclusive environment and is committed to continuing the work we have already begun.
A Message from the Executive Director
A Statement on the Anniversary of George Floyd's Death.

Read it here

.

Our statement against systemic racism and the ongoing injustices experienced by Black Americans.

Read it here

.
Community Partnerships
Library Resources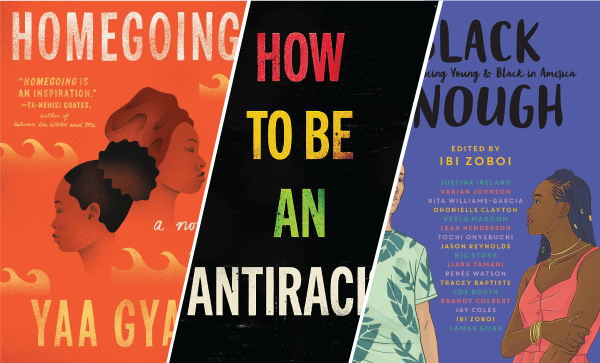 Digital Resources: Conversations about Racism. These librarian-recommended titles are available in our collection.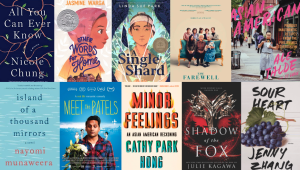 Titles from Asian American and Pacific Islander authors and creators. These librarian-recommended titles are available in our collection.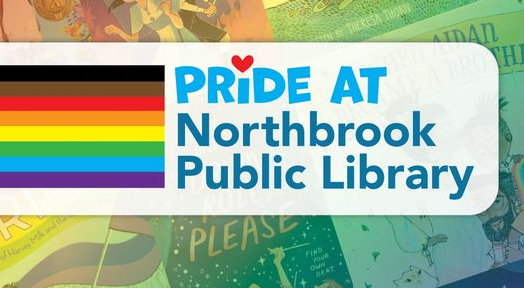 Books and films that center around LGBTQ+ characters. These librarian-recommended titles are available in our collection.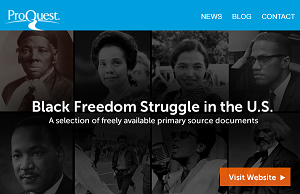 Black Freedom Struggle in the United States. This website provides a selection of primary source documents, including historical newspaper articles, pamphlets, diaries, correspondence, and more from specific time periods in U.S. history marked by the opposition African Americans faced on the road to freedom from 1790 through the current time.
Resources for Having Conversations about Antisemitism
Throughout history, antisemitism has taken many forms. According to the Anti-Defamation League, antisemitism is "the belief or behavior hostile toward Jews just because they are Jewish. It may take the form of religious teachings that proclaim the inferiority of Jews, for instance, or political efforts to isolate, oppress, or otherwise injure them. It may also include prejudiced or stereotyped views about Jews." Learn more about the history of antisemitism.
Feedback
If you have questions or would like to share your thoughts with us, please contact us at 847-272-6224 or email at feedback@northbrook.info