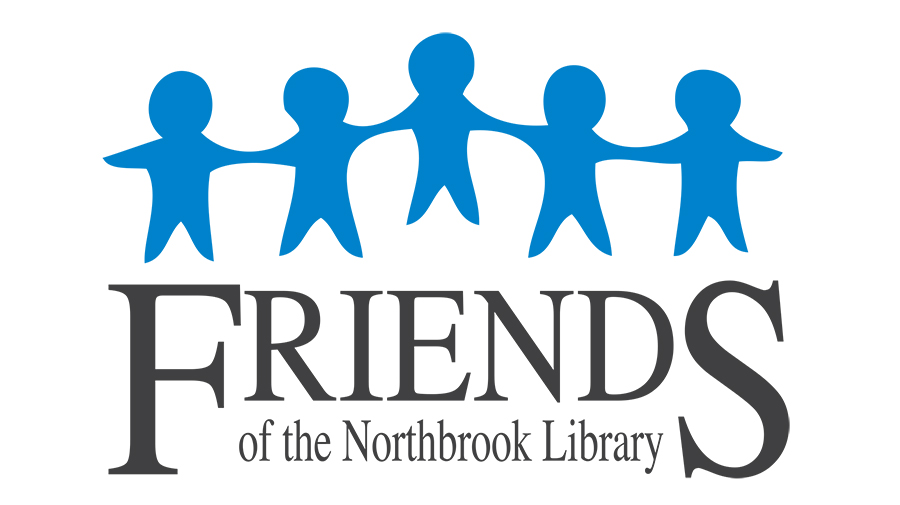 Friends of the Library News & Events
National Friends of Libraries Week is October 15-21. To celebrate, the Friends have planned these fun, educational, and entertaining events:
Tuesday, Oct. 17: Enjoy a Japanese floral arrangement demo. Register now.

Wednesday, Oct. 18: The Friends cosponsor "An Evening with Naomi Hirahara," a live (and streaming) event with the author of Clark and Division. Register now.

Thursday, Oct. 19: Join us at a screening of the film Farewell to Manzanar, the true story of a family of Japanese descent imprisoned in the Manzanar internment camp. Register now.

Friday & Saturday, Oct. 20-21: Used Book Sale. Shop for great deals on used books from 10:00am-4:00pm at the Friend's "Black Friday Book Sale."

Saturday, Oct. 21: MEMBER EXCLUSIVE! Friends members are invited for a reception (dessert, fruit, and cheese) at 7:00pm in the Pollak Room followed by an Auditorium screening of the award-winning 2020 film Minari (PG-13), which tells the story of a Korean American family who move to the Ozarks in 1983 in search of their own American dream. Registration for this special event is limited to Friends members.
Used Book Donations
Please drop off book donations at the Bookshop (during its open hours) or in the donation bin in the west vestibule. (We do not accept encyclopedias, A/V materials, medical, or legal texts.)
Why join the Friends of the Library?
---
Become a Friend of the Library
We are a group of people who are proud of our excellent library and are dedicated to helping the library serve the community. Our 501 (c) (3) tax-exempt organization receives funds through memberships and Bookshop sales.
We work to increase public awareness of library resources and services and assist in fundraising efforts to provide the library with an enhanced collection and improved services. We also support new library services and facilities, and the Freedom to Read Statement, as expressed in the American Library Association's Bill of Rights.
Look for our column in the bi-monthly library newsletter. We also send mailings to members. If you have any questions, please email us at friends@northbrook.info.
Annual membership dues
Friends membership dues and donations are fully tax-deductible. The membership dues allow the Friends to grant library funding requests that help to expand programming, enhance the building, and purchase software for the library.
Individual: $10
Family: $20
Contributor: $25
Donor: $50
Sponsor: $100
Guarantor: $250
Patron: $500
Benefactor: $1000
Dues payment options
Join or renew online
You can become a member or renew your membership by PayPal or by mail. (PayPal provides the option to use a credit or debit card.)
Join or renew by mail
If you would prefer to pay by mail, please mail a check with your name, address, and phone number to:
Friends of the Northbrook Public Library
1201 Cedar Lane
Northbrook IL 60062
Membership envelopes are also available at the library. If you have questions, please contact us at friends@northbrook.info.
Friends Board
President: Merrill Medansky
Vice President: Debby Rohde
Membership: John Schuman
Treasurer: Julie Achler-Hokin
Secretary: Mary Reynolds
Board: Julie Achler-Hokin, Randee Blair, Claire Bonnema, K'trina Elliott, Merrill Medansky, Julia Miller, Margot Molay, Mary Reynolds, Debby Rohde, John Schuman, Tony Senegore, Beth Wolf
Friends' Board meetings are held on the second Tuesday of odd-numbered months at 10am in the Civic Room.
Upcoming Board meetings:
Join the Board
If you are interested in joining the Board or would like to learn more, please email us at friends@northbrook.info.
For other opportunities to support the library, go to our Library Foundation page.