Super Smash Bros Ultimate Tournament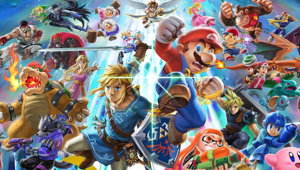 Test your skills in this friendly tournament (Nintendo Switch) for Grades 6-12 on Sat. 4/1 from 1-4pm.
Enjoy a classical music performance by a Steinway artist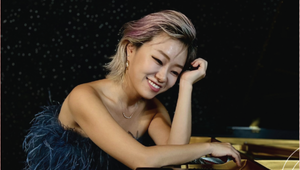 Enjoy a performance by Byeol Kim, a prize-winning pianist who has performed around the world on Sun. 4/2 at 3pm.
Lakeshore Rush Trio performs in the Auditorium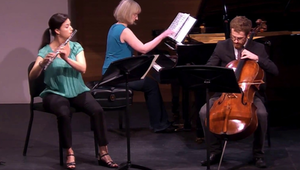 This violin/cello/piano trio will delight you with their performances of works by Dvorak, Tchaikovsky, Debussy, and others on Sun. 4/16 at 3pm.