Violins of Hope returns to Northbrook Public Library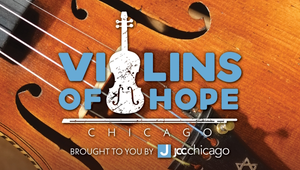 In partnership with JCC Chicago, we are honored to display some of these remarkable instruments on 6/2 from 11am-2pm.
Celebrating Asian American, Native Hawaiian, Pacific Islander Heritage Month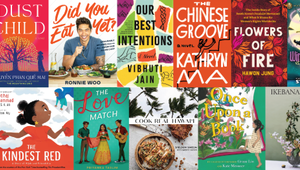 Our staff-curated books & movie lists celebrate the many contributions of Asian American, Native Hawaiian, and Pacific Islander authors and creators.
Enjoy the new Fidl Kapelye on June 2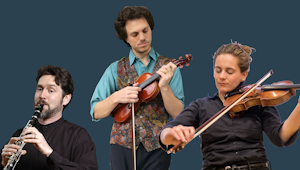 Enjoy an energetic journey through dance tunes and new settings of Yiddish poetry at 2pm in the Auditorium.