Current Board of Trustees
To contact the Board of Trustees, email us at board@northbrook.info

President: Howard Jay Glaubinger
Term: 2023-2027

Vice President: Stacy Oliver
Term: 2023-2027

Treasurer: Jami Xu
Term: 2021-2025

Secretary: Maura Crisham
Term: 2023-2027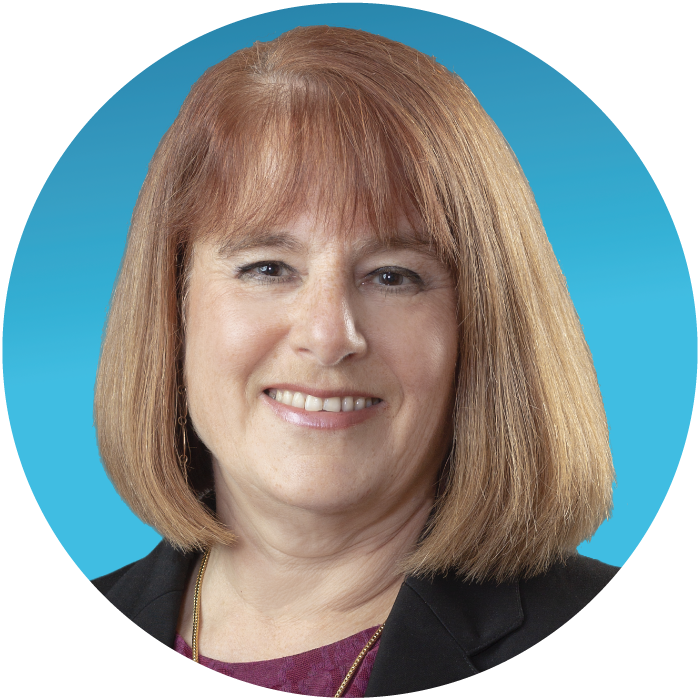 Janet Spector Bishop
Term: 2023-2027

Barbara Unikel
Term: 2021-2025
Board Meetings
Board meetings are held at 7:30pm at the library unless noted. Watch live Board Meetings and find meeting packets/agendas, minutes, and recordings.
Meeting Schedule
May 18, 2023
June 15, 2023
July 20, 2023
August 17, 2023
September 21, 2023
October 19, 2023
November 16, 2023
NO DECEMBER MEETING
January 18, 2024
February 15, 2024
March 21, 2024
April 18, 2024
The Northbrook Public Library is subject to the requirements of the Americans with Disabilities Act of 1990. Individuals with disabilities who plan to attend any meetings of the Board and who require certain accommodations in order to allow them to observe and/or participate in this meeting, or who have questions regarding the accessibility of these meetings or the facilities are requested to contact Kate Hall at 847-272-7084 promptly to allow the Northbrook Public Library to make reasonable accommodations for those persons. Hearing-impaired individuals may establish TDD contact by calling 847-272-7084.
Visit Board Meetings for links to minutes and recordings from past meetings and to watch the livestream of this month's meeting.